Hello dearies! I'm back, been MIA for almost a week :( Thank you for keeping this blog alive. I owe you a lot of blog posts and updates. So before things start to pile up again, let me share with you photos of the prizes from 3 giveaway winners of Dear Kitty Kittie Kath for the month of January, February and March.
Birthday Giveaway Winner: Riza Acebuche
Riza is also a blogger and she blogged about her giveaway winning
Hearts Day Mini Giveaway 2 Winner: Ma. Jacklyn Berbenzana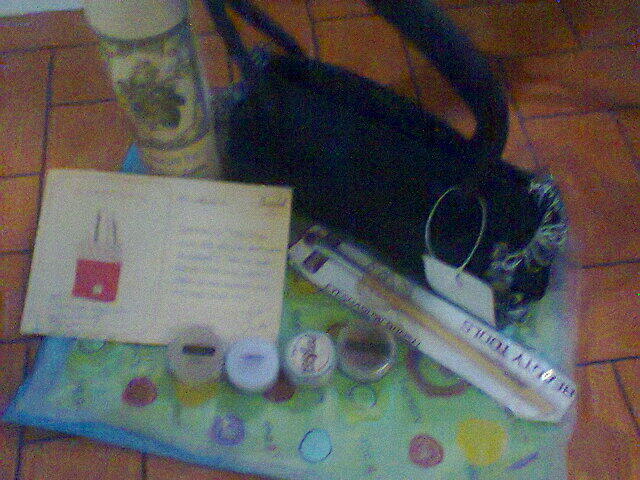 Summer Giveaway 1 Winner: Ish G. Maquera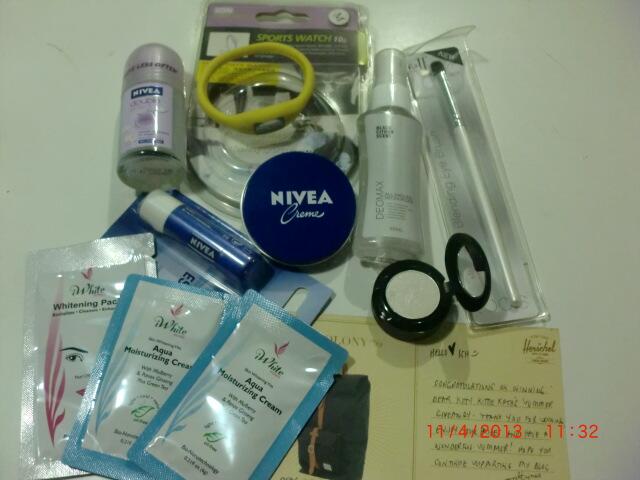 Thank you so much for supporting my giveaway ladies! Congratulations and I hope ya'll enjoyed your prizes :) For those who didn't win from my past giveaways, don't be sad coz there will be more giveaways coming next week and for the month of May. Stay tuned and keep on checking this blog for more updates. And if you still haven't joined the second part of Summer Giveaway yet, click here to log in your entries: Summer Giveaway 2! Good luck to all!!!
Good Times!~